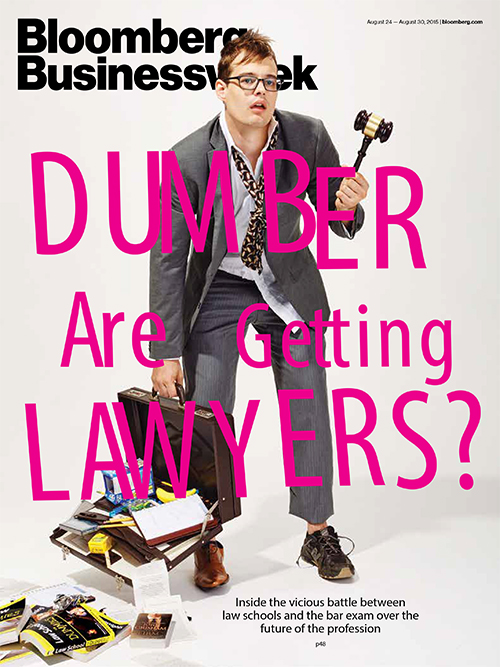 The Law Firm of Perkins Coie & Other Legal Geniuses
for

Clinton Foundation,


Detroit Land Bank Authority
Once upon a time, there was a group of "Legal Geniuses" (trademark pending) called the
Clinton Foundation, Perkins Coie & Detroit Land Bank Authority
, who thought they would never get caught running their fraud schemes for stealing from the children of Detroit.
They had been stealing children for quite some time and thought they could steal the steal the properties.
So, they huddled together, and decided
===>
to create the Detroit Land Bank Authority
===>
to steal property from the people
===>
to steal property taxes
===>
to steal the federal funding assistance to help the people whose home they stole in elaborate mortgage - quitclaim schemes
===>
to steal Hardest Hit Funds
===>
to steal Title I funding for schools
===>
to steal federal, state & local elections
===>
to steal campaign funding of the DNC behind the back of my Sweetie
===>
to take over the entire State of Michigan in its Emergency Manager Laws
===>
to pillage the City of Detroit in bankruptcy
===>
to sell social impact bonds
===>
to foreign, unregistered agents
===>
to invest in nuclear research technology.
Then, the Legal Geniuses wanted to go to another major city and do the same thing they did to Detroit, all over again because they have been doing this all over the world.
But alas, they were mean to my Sweetie.
And
Perkins Coies sucks.
So, what had happened was...
Stay tuned.


Innovative Venture Evolved from Clinton Global Initiative and the Obama Administration's Detroit Federal Working Group


CHICAGO, Ill. (February 18, 2016) - Perkins Coie served as general counsel to Community Reinvestment Fund, USA (CRF), a national non-profit community development financial institution and a leader in bringing capital to underserved areas, in the development of Detroit Home Mortgage, an innovative new program introduced today to make Detroit home buying easier. Detroit Home Mortgage Fund is a $42 million funded mortgage program to help solve Detroit's appraisal gap problem. Banks will now be able to lend qualified homebuyers the full amount needed to purchase a renovated home, or to buy and rehabilitate homes anywhere in the city of Detroit.



Detroit Home Mortgage was developed in collaboration with Detroit Mayor Mike Duggan, the Obama Administration's Detroit Federal Working Group, the Clinton Global Initiative, local banks, foundations and nonprofits. Additional grants to CRF in support for the program include $6 million from The Kresge Foundation, $6 million from the Michigan State Housing Development Authority and operating support from the Ford Foundation and The Kresge Foundation. CRF is the sole owner/manager of the Detroit Home Mortgage Fund which evolved out of the Clinton Global Initiative (CGI) meeting in the summer of 2015 and announced as a new CGI Commitment to Action.


Perkins Coie served as general counsel to CRF in connection with all aspects of the Detroit Home Mortgage Program, including the formation of the Fund and all program implementation documents.
The Perkins Coie team was led by Chicago partner Bruce Bonjour and included Chicago partners Ed Wicks and Richard Peterson; Dallas partner Craig Lackey and Washington, D.C. partner Jesse Kanach.
Each one of these names go on my adversarial witness list.
Click here
to learn more about Detroit Home Mortgage.
Voting is beautiful, be beautiful ~ vote.©