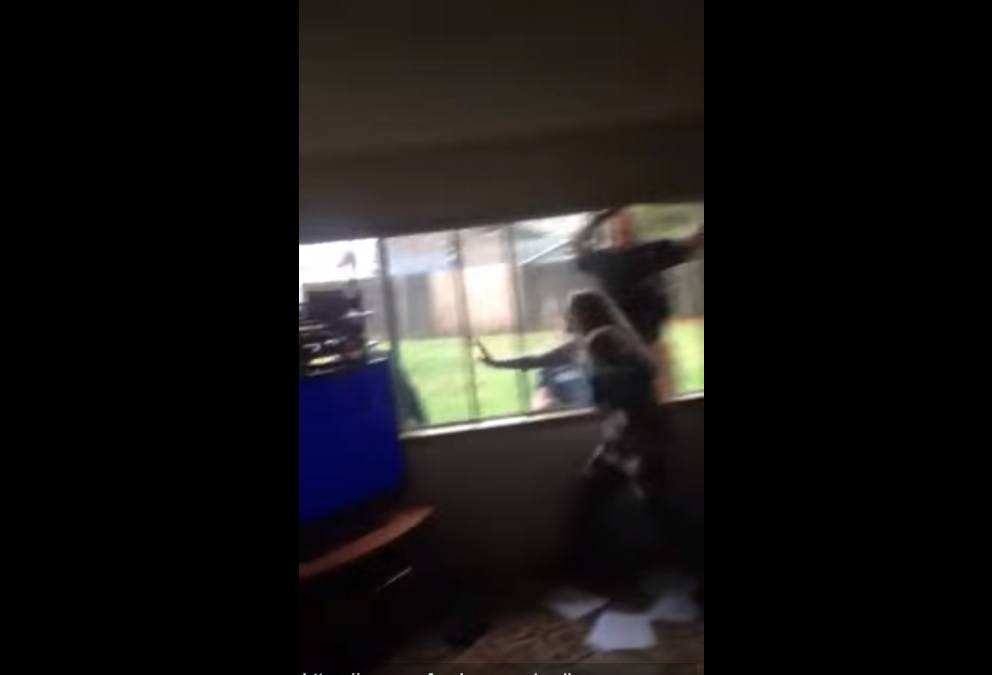 Washington Police Climbing in the window to save
the baby from the parents without warrant or cause
Ladies and Gentlemen,
Allow me to present to you, another live, Child Protective Services
legal kidnapping
of a child, this time from the arms of the mother to kick off
National Foster Care Month.
Of course, there were no warrants nor exigent circumstances.
That is correct.
May is the month to launch the next phase in product acquisition for the multi-billion dollar industry of
child trafficking
child welfare.
The first phase of marketing in the industry of human trafficking is to
promote the propaganda of child abuse.
Once the good is acquired, then comes the warehousing phase which is foster care.
The last phase of distribution is adoption, but that is not until November.
You can listen to
Garrett's Voice, here.
Hope this brightens your day!
Voting is beautiful, be beautiful ~ vote.©