This is not me, but I would say it looks as if these young ladies are trying to do some good.
Had to post on clarity and the fact that she has a great name.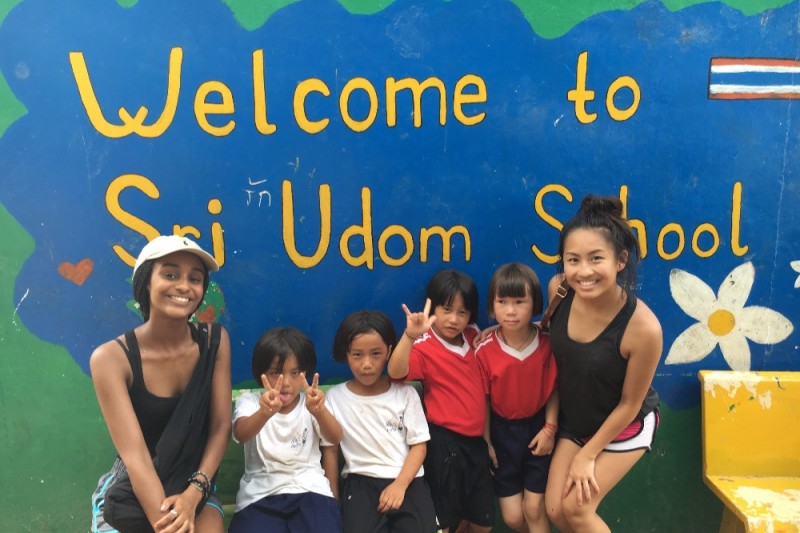 Recently this summer, my friend Naomi and I volunteered with a program called Greenway in Sing Buri, Thailand. We are both high school students from the United States so stepping foot into this small province of Thailand was very different and extremely eye opening. We spent two weeks volunteering at both an orphanage and a primary school but that was enough to make a lasting impact on both of our lives. The orphanage we volunteered at is called the Sri Udom Orphange. Our volunteer coordinator, Peewone, is a Thai native and has spent over 8 years working to improve the conditions at Sri Udom. He relies solely on donations to start projects, but it's not enough. Our goal for this GoFundMe page is to raise $1,000 for the Sri Udom Orphanage so that they are able to conduct more projects and better the living environment.
https://www.gofundme.com/sriudom
Voting is beautiful, be beautiful ~ vote.©