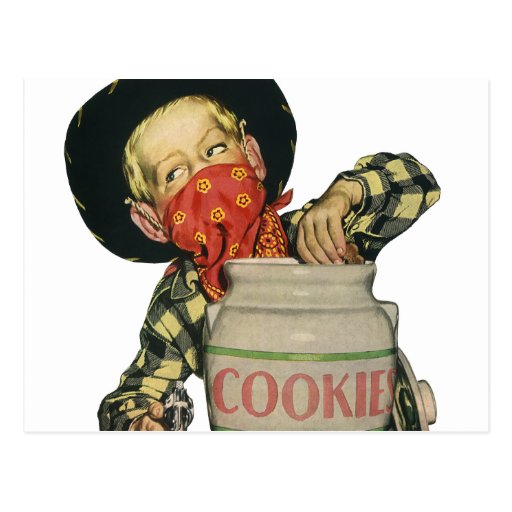 "Children's Deputy Steve Yager
busted stealing grant funds from kids, again.
Michigan Auditor General has caught child welfare administrators with their hands in the cookie jar, once again; the state is non-compliant in its child welfare programs. Findings can be found starting at page 150. or here at page 247.
There have been major improvements in the operations of Department of Human Services; unfortunately, it looks like the child welfare portion of it is up to business as usual.
Even though the Auditor General completed his audits through sampling methods, it still verifies what I have been spouting for years. Everyone in child welfare administration needs to go and that includes Maura Corrigan and especially Steve Yager who is the main man to generate corrective actions to the audit findings. He is an expert in this as he has been lying about the child welfare operations in the state for decades. He needs to go not because I personally despise the man but because he lies.
Watch Steve lie:
For the Foster Care and Juvenile Justice programs, Michigan runs the risk of loosing a portion of its federal funding. In a nutshell, foster care youth who were in Child Care Institution (CCI), just a fancy term for youth lock up facility, had their medical paid with Title IV-E funds.
Title IV-E funds are for clothes, shelter and care of the child, or in this case youth. Medical care for a ward of the state is paid through... let's say this all together now, Medicaid.
That's right, Medicaid payments were made with foster care funds, but wait, it gets better. The audit states that DHS "overpaid" for the medical and maintenance for foster youth in juvenile justice. It seems juvenile justice claimed cost reimbursements via Medicaid. But wait, it still gets better.
Then Michigan used a portion of the state-funded overpayments to match federal funds.
Of course there is more. DHS recorded expenditures for the Foster Care Title IV-E Program in the wrong fiscal year; therefore expenditures were overstated for fiscal year 2010-2011 and understated for fiscal year 2011-2012. In addition DHS incorrectly reduced Social Service Block Grants in fiscal year 2010-2011.
The Adoption Assistance Program had, and has problems. DHS was suppose to go back to adoptions before 2009 (what I refer to as the Dark Ages of state child welfare) and make redeterminations. Even though the audit was not specific on the types of redetermination reviews, I am well aware of many families who have adopted what people call "minority children" and "special needs children" who were denied eligibility to adoption assistance. Denials were based on the mentality of administrators that the population of "minority or disabled" children did not deserve the assistance.
Finally, for its grant of the Chaffee Foster Care Independence Program, DHS paid employees while they were working on non- Youth In Transition contracts. The audit does not go into detail as to what the other contractual activities were but I may speculate that there may have been questionable payroll charges for those other programs, nothing short of double-billing.
Naughty, naughty Michigan. It looks like you got busted again for Medicaid fraud in child welfare.
Voting is beautiful, be beautiful ~ vote.©